Mechanical Technology
Mechanical Technology may be called the mother technology of all the technologies because it has been playing a vital role in the lives of human being since long ago before Christ when human being started to make weapons through melting and forging. Where other technologies play an important role in the progress of a country the importance of Mechanical Technology can never be ignored because no other technology can be run without its help. The students of Mechanical Technology are taught the following subjects like Drawing, Woodwork, Welding, Metal Work, Patterning and Melting of Metals, Machining, Milling, Hydraulics, Boiler, Material Testing, Cad Cam etc. They are taught theory and trained for practical also.
Employment
The pass out of Mechanical Technology perform significant roles in industry as well as the prosperity of the country by performing prime responsibilities in eminent industries of the country. It includes Pakistan Atomic Energy Commission, Pakistan Steel Mills, Pakistan Railways, Pakistan International Airlines, Cement Industries, WAPDA, OGDC and other Factories which play a pivotal role in the defense of the country. Pass outs of Mechanical Diploma are also playing key responsibilities at key positions in private organizations also.
Higher Education
Pass out of Mechanical Technology Diploma can take admission in BSc Engineering/ BS technology. They can also take admission in B-Tech Mechanical Technology, moreover after having passed Diploma the pass out can also take admission in BS Four Year Program.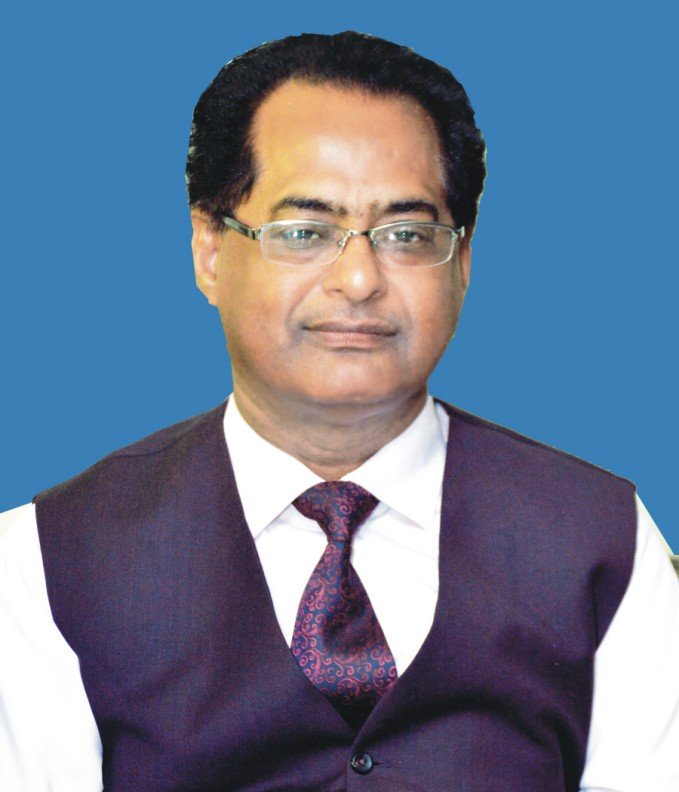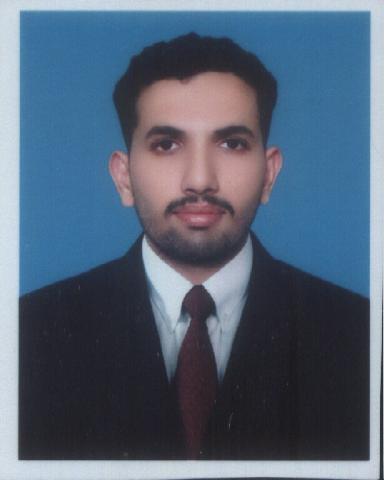 Engr. Muhammad Umair Mirza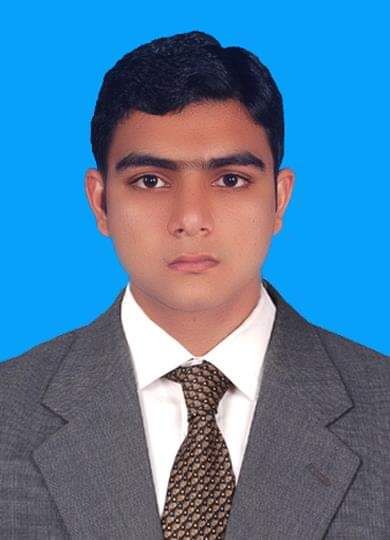 Sr. No
Subject Code
Subject Name
T
P
C
1
GEN-111
Islamiat/Pakistan Studies
1
0
1
2
ENG-112
Functional English
2
0
2
3
MATH-113
Applied Mathematics
3
0
3
4
PHY-122
Applied Physics
1
3
2
5
CH-112
Applied Chemistry
1
3
2
6
MT-117
Workshop Practices-1
2
15
7
 
a.
Metal Work
0
3
 
b.
Wood Work
0
3
 
c.
Welding & Forging
0
3
 
d.
Foundry
0
3
 
e.
Basic Machine Shop
0
3
 
f.
Theory
2
0
7
COMP-122
Computer Application
1
3
2
8
MT-141
Safety Practices and Procedures
1
0
1
9
MT-163
Basic E
1
6
3
 
 
TOTAL
13
30
23
Second Year
Sr. No
Subject Code
Subject Name
T
P
C
1
GEN-211
Islamiat /Pakistan Studies
1
0
1
2
PHY-212
Applied Mechanics
1
3
2
3
MATH-212
Applied Mathematics-II
2
0
2
4
MGM-211
Business Communication
1
0
1
5
MGM-221
Business Management and Industrial Economics
1
0
1
6
ELECT-223
Applied Electricity and Electronics
1
3
2
7
MECH-223
Engineering Drawing-II
1
6
3
 
a.
Machine Drawing
1
3
 
b.
2D & 3D CAD
0
3
8
MECH-236
Workshop Practice-II
2
12
6
 
a.
Basic Machine Shop-II
0
6
 
b.
Foundry and Pattern Marking
0
3
 
c.
Adv. Welding
0
3
 
d.
Theory
2
0
9
MECH-242
Metallurgy
2
0
2
10
MECH-252
Metrology
1
3
2
11
MT-163
Basic E
1
6
3
 
 
TOTAL
13
27
22
Third Year
| | | | | | |
| --- | --- | --- | --- | --- | --- |
| Sr. No | Subject Code | Subject Name | T | P | C |
| 1 | GEN-311 | Islamiat/Pakistan Studies | 1 | 0 | 1 |
| 2 | IMH-311 | Industrial and Pak Studies | 1 | 0 | 1 |
| 3 | MECH-312 | Hydraulics and Hydraulics Machine | 1 | 3 | 2 |
| 4 | MECH-322 | Applied Thermodynamics | 2 | 3 | 3 |
| 5 | MECH-331 | Industrial Planning and Production Methods | 1 | 0 | 1 |
| 6 | MECH-343 | Machine Design & Analysis | 2 | 3 | 3 |
| 7 | MECH-353 | Tool & Mold Design | 2 | 3 | 3 |
| 8 | MECH-362 | Materials Testing and Heat Treatment | 1 | 3 | 2 |
| 9 | MECH-374 | Workshop Practice-III | 2 | 6 | 4 |
| 10 | MECH-382 | CAD/CAM | 1 | 3 | 2 |
| 11 | MECH-392 | CNC Machine | 1 | 3 | 2 |
|   |   | TOTAL | 15 | 27 | 24 |