GCT has a beautiful Mosque where all students and teachers offer prayers along with regular Juma Prayer. . It was observed that during the Ramazan the offering of Prayers and Traweeh was getting hard on account of scorching heated weather. So with the help and financial assistance of the Teachers Two Heavy Air Conditioners were installed. Now the Air Conditioned Mosque is a place of great solace for the worshipers.
GCT Faisalabad enjoys various grassy plots in front of each Department along-with a vast Playground that is used to conduct tournaments at college, District, Zonal and Provincial levels. For e few years it was losing its shine and greenery. So under the guidance of Dr. Syed Iftikhar Hussain Shah it was leveled properly and fenced. Extra bushes and unimportant plants were removed. Now it looks a beautiful piece of greenery.
Pakistan has been a victim of severe Terrorism for the last few years. APS attack in Peshawer made the situation quite alarming, therefore, the Govt. banned the Morning Assembly in all colleges and schools. It was also advised to raise the height of the walls around the colleges. Complying with all these official orders, Principal decided to make the security of the college safer and stronger. Under his guidelines, many Security Cameras were installed throughout the College Campus. These Cameras also help in maintaining and observing discipline of the college.
GCT students were facing a dire need of well filtered water but they were compelled to drink ordinary water which was not good for health and stomach. At this poor condition of clean water, an RO water plant was installed.
Separate Hostel For Engineering and DAE Students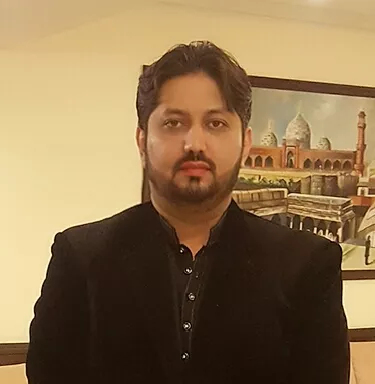 Enroll for a new admission on