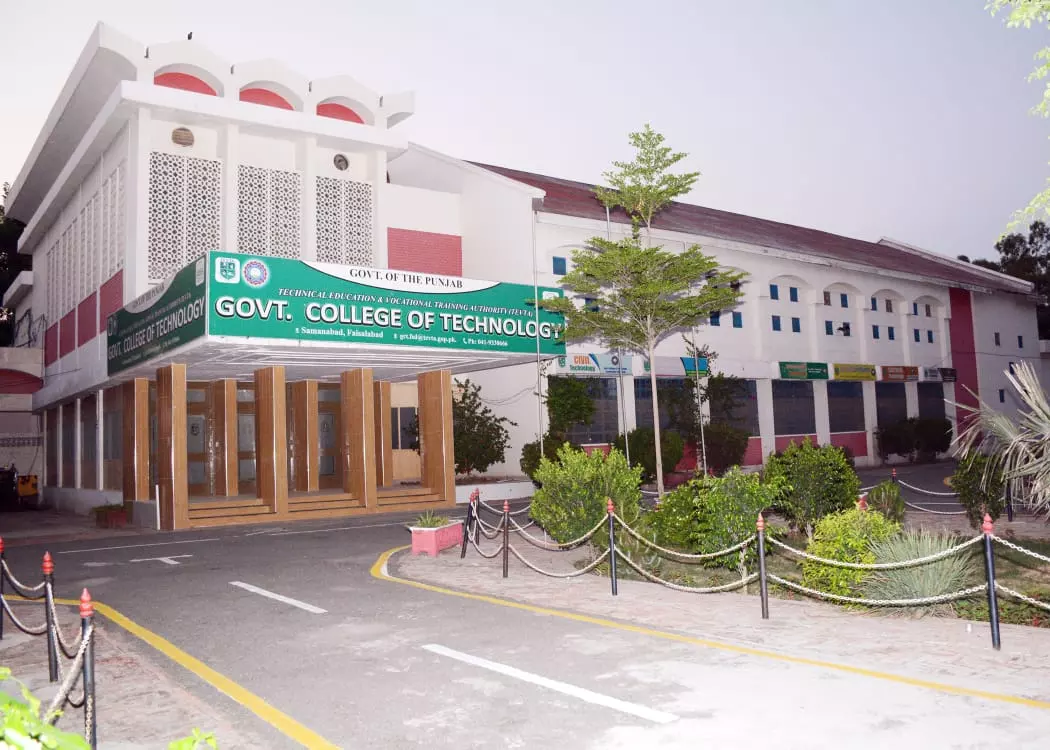 Candidate who want to get admission in Govt. College of Technology Faisalabad, must be covered following terms & conditions
Should be passed in Matriculation with Mathematics, English, Physics & Chemistry, from Govt. recognized Board of Intermediate  & Secondary Education.
Candidate who is fail in any above mentioned subject or pass in E grade by his school certificate, is not eligible for admission.
There are 20 extra marks for Hafiz e Quran to get admission on merit but admission committee will examined that candidate is completed Hafiz e Quran and has documentary proof with him.
Candidate must be physically and mentally fit and submitted his medical fitness certificate, Certificate of citizenship, affidavit and earning certificate with his application for admission.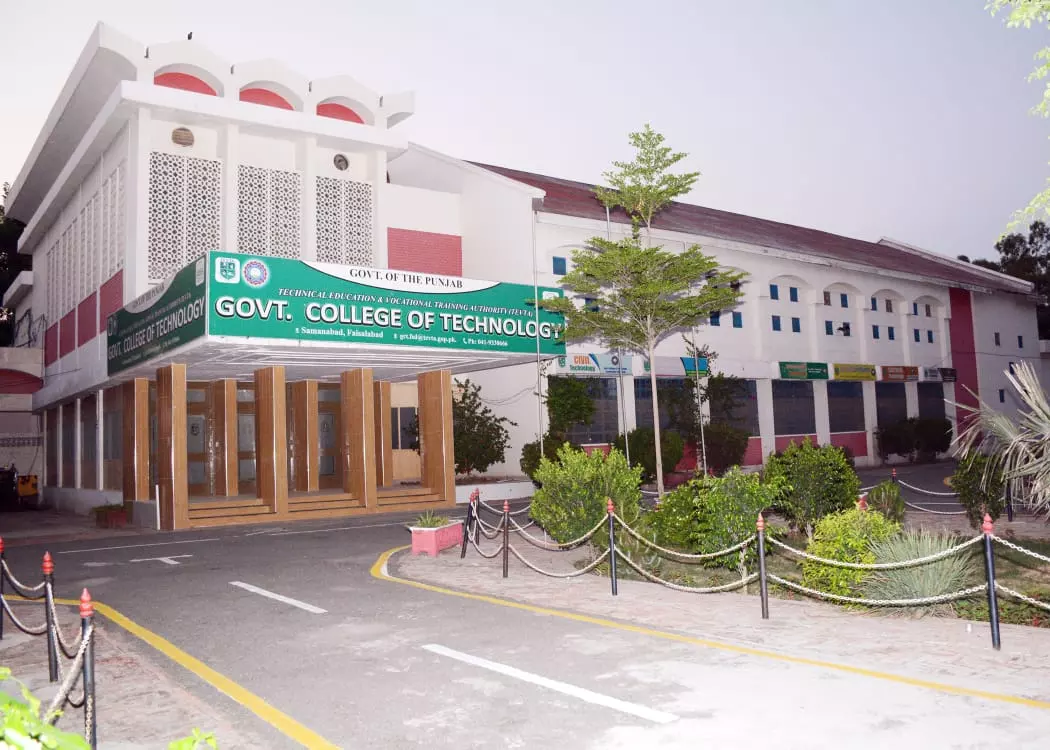 Age of candidate should not more than 18 years for regular morning shift and age not more than 45 years for Second shift.
Distribution of seats will be entertained by the given schedule from college's authority.
Relevant authority can change the schedule of "Distribution of Seats" without any news declaration.
NCC marks will not be entertained.
The schedule of interview will paste on the college's main notice board by the college authority.
The allotment of Technology will be on merit.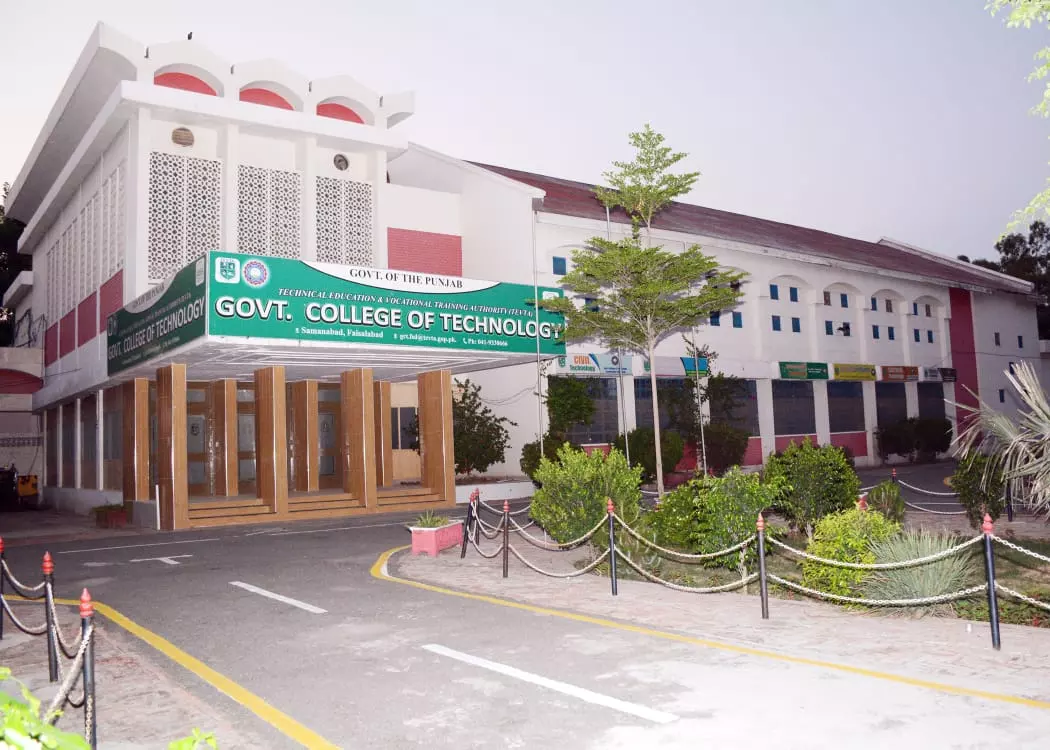 Admissions are open in All technologies